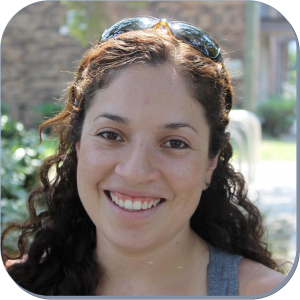 Rosa E. Raudales, Ph.D.
Assistant Professor & Greenhouse Extension Specialist

Dept. of Plant Science and Landscape Architecture
1376 Storrs Rd. Unit 4067, Storrs, CT 06269
Tel: (860) 486-6043
Email: rosa.raudales@uconn.edu
Specialty areas: Horticulture, plant pathology, water quality, root and water microbiology, agricultural education and communication
---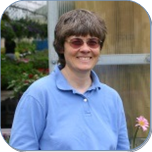 Leanne Pundt, M.P.S.
Greenhouse IPM Extension Educator
Dept. of Extension and IPM Program
843 University Dr., Torrington, CT 06790
Tel: (860) 626- 6855
Email: leanne.pundt@uconn.edu
Specialty areas: Integrated pest management, beneficial microbes, and horticulture
---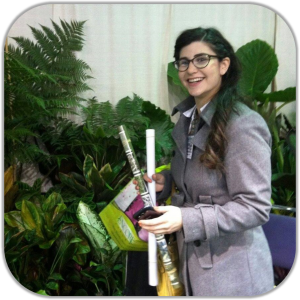 Cora McGehee, M.Sc.
Graduate Student (Ph.D. in Horticulture)
Dept. of Plant Science and Landscape Architecture
Agricultural Biotechnology Laboratory Rm 202, Storrs, CT 06269
Tel: (860) 486-1939,  Email: cora.mcgehee@uconn.edu
Cora studies the plant pathogens and microbial buffers in hydroponic solutions.
---
Jiali Hu, M.Sc.
Graduate Student (M.S. in Horticulture)
Dept. of Plant Science and Landscape Architecture
Agricultural Biotechnology Laboratory Rm 202, Storrs, CT 06269
Tel: (860) 486-1939,  Email: jiali.hu@uconn.edu
Jiali studies algae buildup on irrigation systems and water sources.
---
PAST MEMBERS
Graduate Students:
Undergraduate Research Aids:
2018-2019: C

arla Caballero, B.Sc. 

Agronomy
---