Disease control of hydroponic lettuce and herbs

Hydroponic prod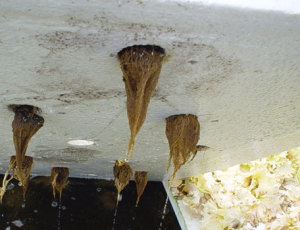 uction of leafy greens is prone to disease spread through the hydroponic solution and very few effective options are currently available for control.
The objectives of this research are to (1) identify the environmental factors that affect the incidence and severity of disease caused by Pythium root rot and  bacterial soft rot (caused by Xanthomonas campestris), and (2) to identify preventive treatment alternatives to reduce Pythium root rot and  bacterial leaf spot in hydroponic lettuce .
---
This program is carried out in collaboration with the University of Connecticut Dept. of Plant Science and Landscape Architecture (Storrs, CT) and Dept. of Extension (Torrington, CT) and the Connecticut Agricultural Experiment Station (New Haven, CT).
This program is co-sponsored by the Connecticut Department of Agriculture– Specialty Crop Block Grant Program and the University of Connecticut.