Waterborne solutions: Online searchable database that summarizes water treatment efficacy data.
Backpocketgrower:  Website with multiple with crop plans, interactive tools and training videos.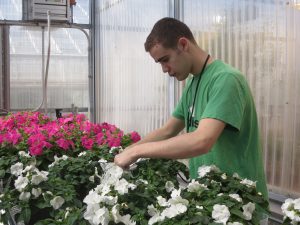 Water Education Alliance for Horticulture: Information on how to manage water quality in greenhouses and nursery.
e-Gro: Website with information on common problems and management options.
It includes blogs, alerts, videos and books.